Love Plus One - Day 152
In honor of Flashback Friday I'm putting Haircut 100's Love Plus One as my song of the day! Enjoy. What a day it has been. I won't go into listing all the things I've done with the day. It would exhaust me all over again.
For you newbie Tweeters for get that Twitkit! Uninstall it if you have to. The ladies showed me something even better. It's the
Tweet Deck
and it ROCKS my socks. It's simple to install and you can get all your updates, direct messages and share photos too. Seriously if you are a Tweeter go get this super useful tool! You will be thankful that you did.
Just in case you are wondering if the Halloween decor is out yet, these should answer that question!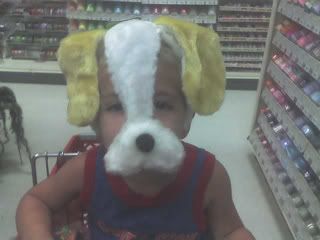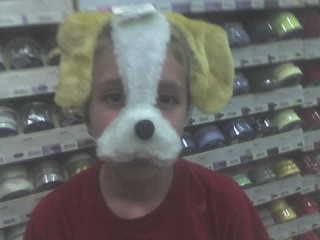 Labels: Journal