Bring on The Movies
The Dark Knight
. Maybe, most of you have seen this one but if you haven't it, rent it or put it in your Netflix queue! It's true Heath Ledger's performance was legendary. Personally I'm not a big fan of all the Batman movies but with all the hype surrounding
The Dark Knight
I had to see the film. Christian Bale was really the supporting actor. The voice change when he is in his Batman suit sounds like a raspy Clint Eastwood. I found it irritating but his toys were cool!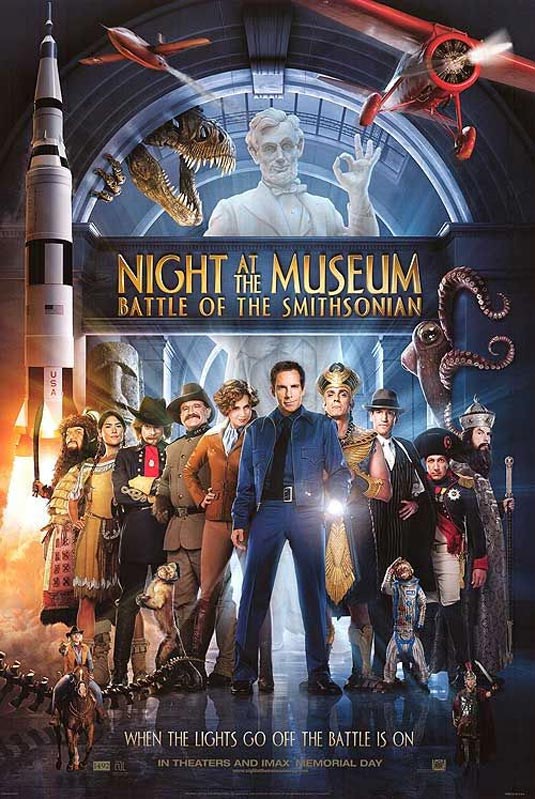 Next up
Night at The Museum The Battle of The Smithsonian
. We had to wait in line to see this flick! Was it worth the wait? No, not really but the popcorn rocked. It was fun and had some laugh out loud moments (General Custer and Brendan) but personally if you don't have kids begging you to go I would wait for the dvd and rent it.
Are you into foreign films? Do you like movies that will stick in your head long after you have watched it? This is the film for you! Get ready for subtitles and it is well worth the reading.
The Orphanage
is full of twists and turns that you don't even see coming. The story line is full of mystery, chills and thrills and will keep you on the edge of your seat until the very end. I'm recommending this one with a five star rating.

Labels: Journal, review: movie