Thursday Thirteen #77 - Guilty Pleasures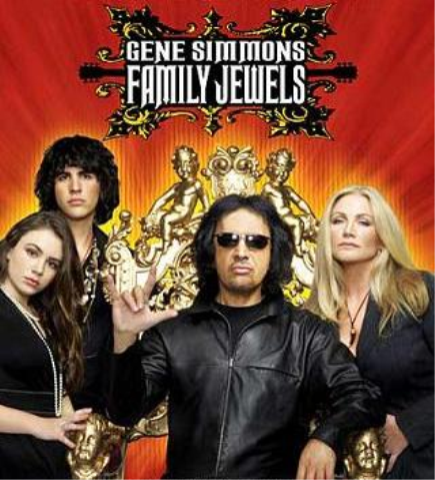 During the meme Aloha Friday there is usually the famous question of what are your guilty pleasures (usually meaning on tv). This week I thought it would be fun to own up to thirteen of mine.
1.) Gene Simmons Family Jewels
2.) MTV's 16 & Pregnant
3.) Kathy Griffin - My Life on The D-List
4.) NYC Prep
5.) Any of The Real Housewives series (Atlanta, New Jersey, Orange County, NY)
6.) Rescue Me
7.) America's Best Dance Crew
8.) So You Think You Can Dance
9.) The Biggest Loser
10.) Flip This House
11.) Millionaire Match Maker
12.) The Fashion Show
13.) Desperate Housewives
Some of these shows are just ending their series and some are coming back soon while others are on right now. I really like to keep my drama on tv!

Labels: Thursday 13