Book Bonanza Giveaway! - Got Books?
Many of my readers have said they would like to read more during the New Year! What better way to get you started than hosting a contest sponsored by one of my favorite publishers
Simon & Schuster
. They have generously donated all of these books to me and my readers. I'm selecting two winners to receive a copy of each of these titles. That's a total of 16 books per winner. How cool is that? I have previously reviewed
Dork Diaries
and will post links to summaries provided by
Simon & Schuster
for the remaining books.
For the Family: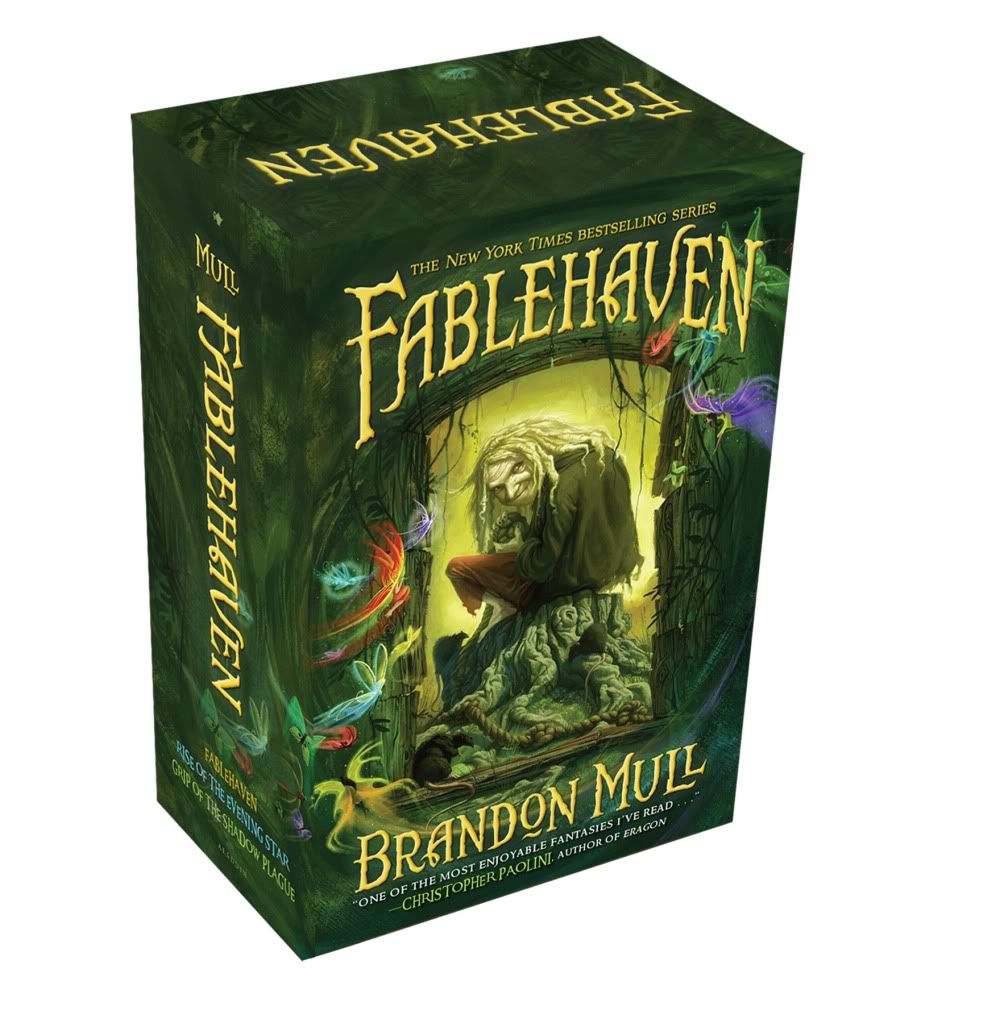 Fablehaven Boxed Set
By Brandon Mull
For the Little Ones:
Snow Bugs
By David A. Carter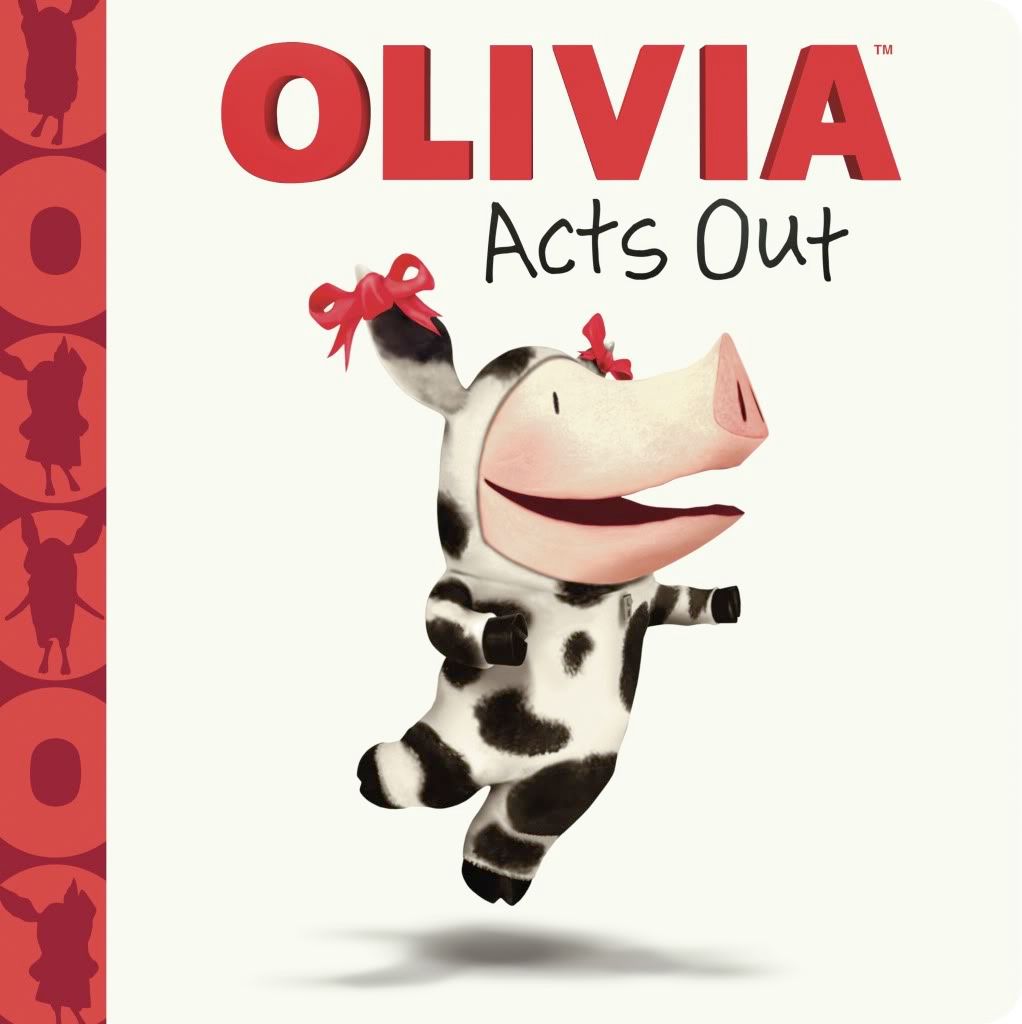 Olivia Acts Out
By Jodie Shepherd
For Tween Girls: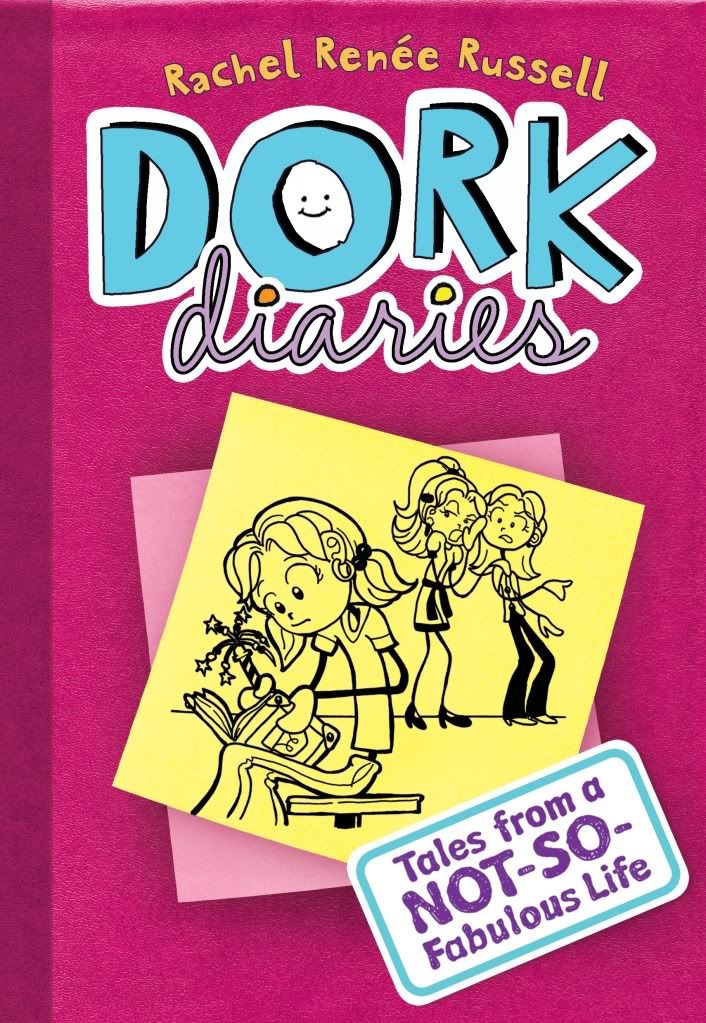 Dork Diaries
By Rachel Renee Russell
For Tween Boys: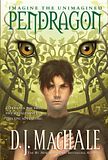 Pendragon Boxed Set
By D. J. MacHale
For Teens: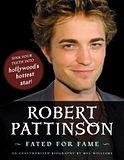 Robert Pattinson Fated for Fame
By Mel Williams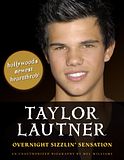 Taylor Launter Overnight Sizzlin' Sensation
By Mel Williams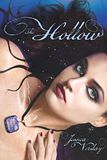 The Hollow
By Jessica Verday
For Teens, and adults who are young at heart!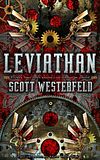 Leviathan
By Scott Westerfeld
Night World No. 1
By L. J. Smith
How do you win?
Simple! Leave me a comment letting me know that you would like to get your New Year started by reading. That's a mandatory entry and don't forget to make sure you leave me a way to contact you via email.
Want an extra entry?
Are you on Facebook? Join Simon & Schuster's Fan Page
Are you on Twitter? Follow Simon & Schuster on Twitter
Leave me a comment for each entry, Good Luck!
Want even more entries?
Just
connect with me
! You're choice - Just leave me a comment and let me know what you did.
My two book bonanza winners will be announced 2/1/10 by 11am cst. You can enter until 1/31/10, 11:59pm cst. Good Luck!
Congratulations Brooke and Cindi
Here are your random numbers:
6 20
Timestamp: 2010-02-01 18:47:49 UTC
Before you go, don't forget to link up! I'm sure we are in some of the same circles. Have a look around the side bars and don't forget to check the "
Add Me
" tab.
Labels: contest and prizes, review: book