Pardon The Dust - I'm Remodeling
My blog is going to go through a major overhaul. You might not notice very much as a reader but as an owner it's going to be a complete makeover. It's time. In September 2012 this will have been my fifth year of blogging. When I hit publish today this will be post number 2,541. That's nearly 7 years of posts in less than 5 years. Apparently I have had a lot to write about. Special thanks to
Matthew Johnson
for tweaking my header. He and I go all the way back to Happy Panda days.
I may end up deleting a lot of posts. It's going to take some time to read what I have posted in order to make it better organized but stay tuned. I've got some really fun ideas coming your way. Thank you for all the support!
I started out here in 5/2007-

and then here 9/2007

and here
In August of 2009 I moved over here to A Renaissance Woman and lost a lot of contacts and followers. It happens some times when you make name changes to your blog.
It's a great shot of me hiding behind my kids. Now, I'm over hiding since I've been working out and eating better. Nearly three years later I have a very different look.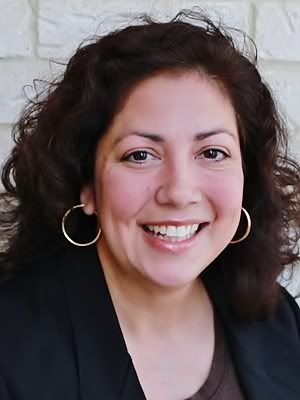 Here I go on another adventure! I'm going to be hitting the big 4-0 this year. It's hard not to look back on the last 40 years and think ok this is what I have with my life so far, now what do I want to do with the rest of it? Sounds like an invitation for a bucket list don't you think? I'm focusing on career at the moment. I'm very happy with my skill set. Now I just need to get more clients to pay me for what I already enjoy doing, social media. Wish me luck. I'm going in!
Labels: Journal